Who We Are
A Hotelier. 2 Entrepreneurs. A Finance Executive.
We have them all.
Experienced Management Team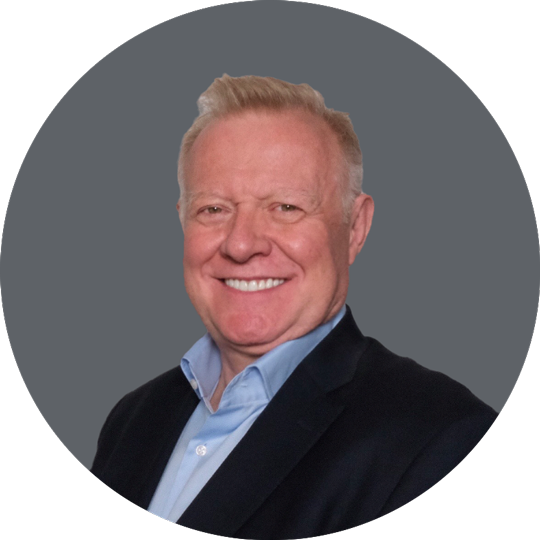 A. Patrick Imbardelli
Founder & Chairman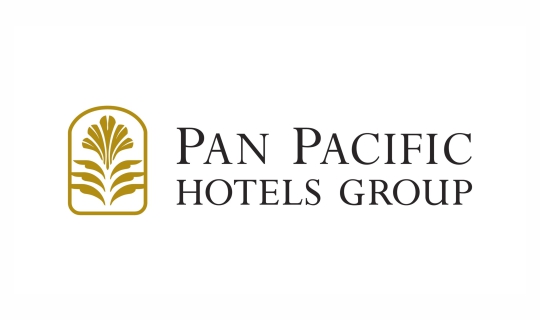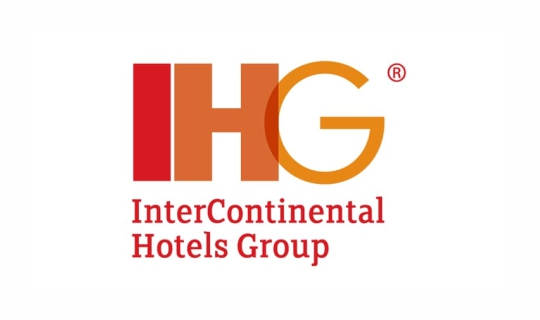 Nicholas Cocks
Founder & Managing Partner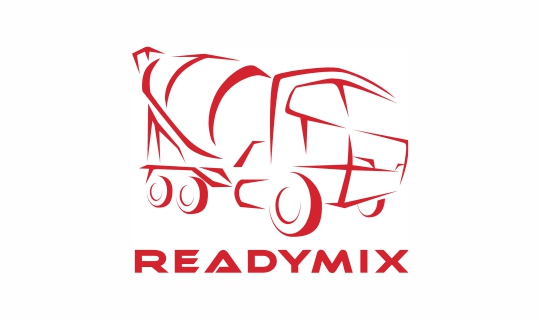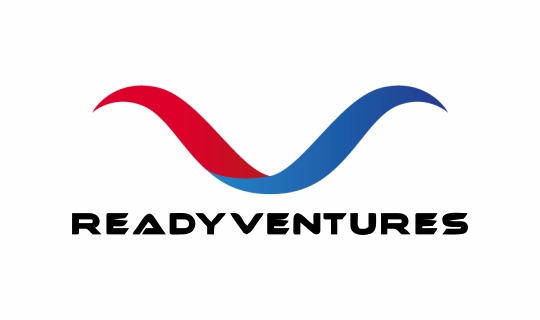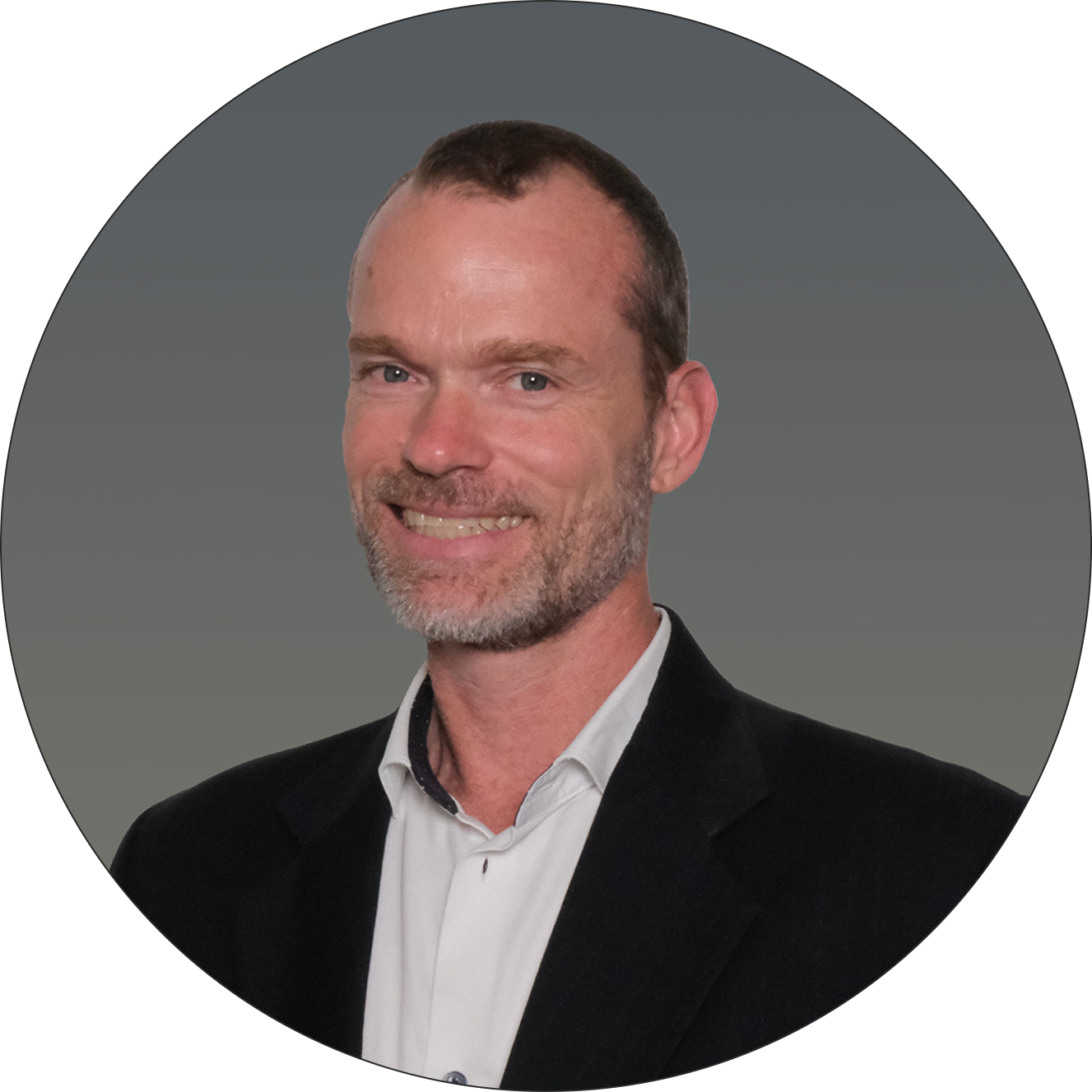 Jonathon Cocks
Founder & COO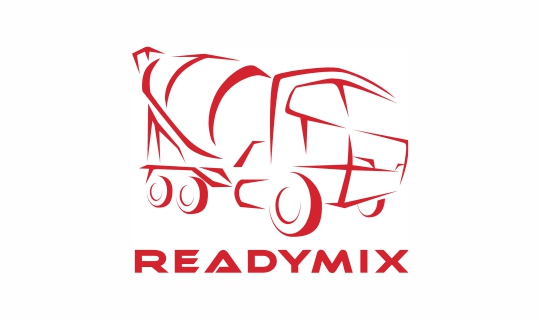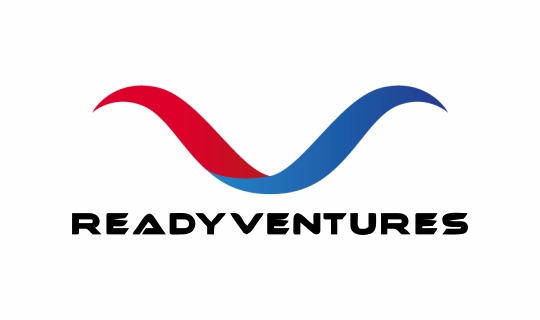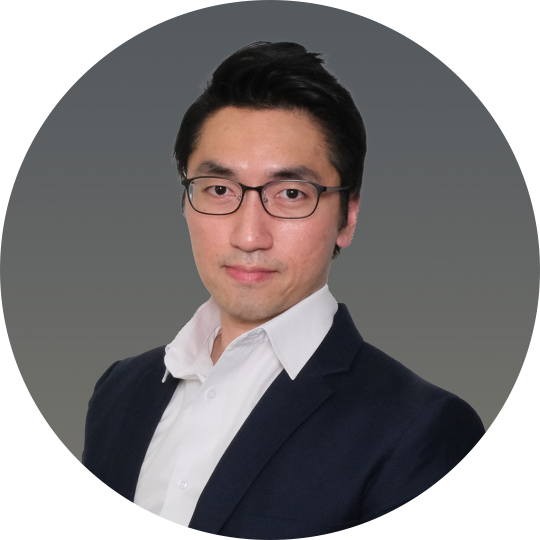 Bennett Lee
Partner & Investment Director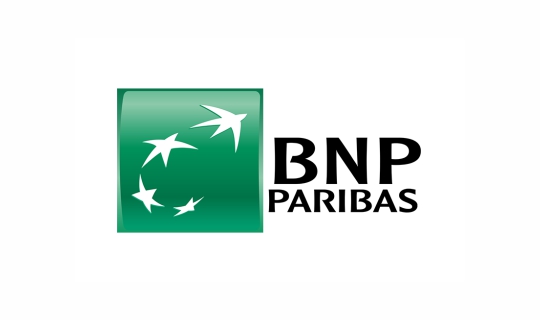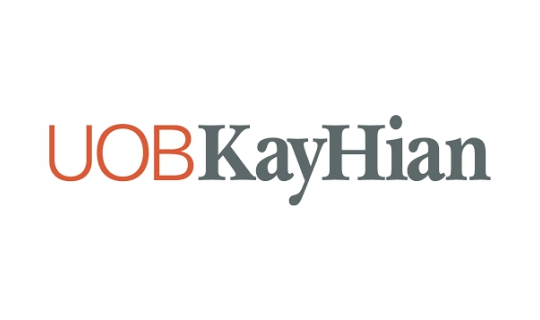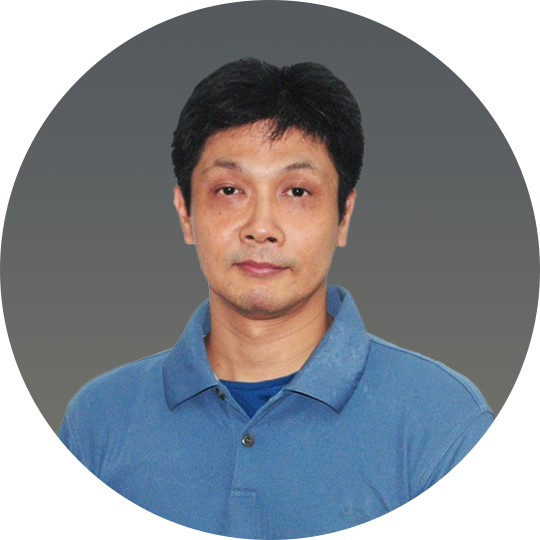 Aaron Gong
Technical Consultant & Advisor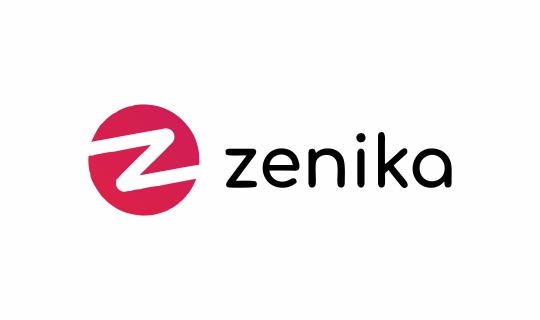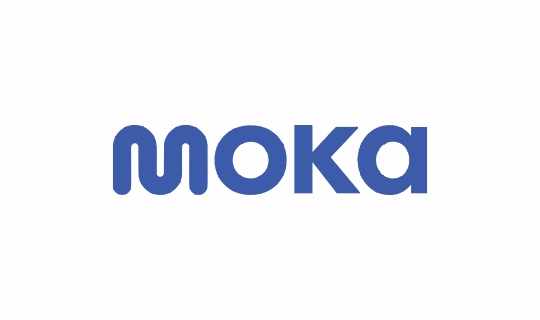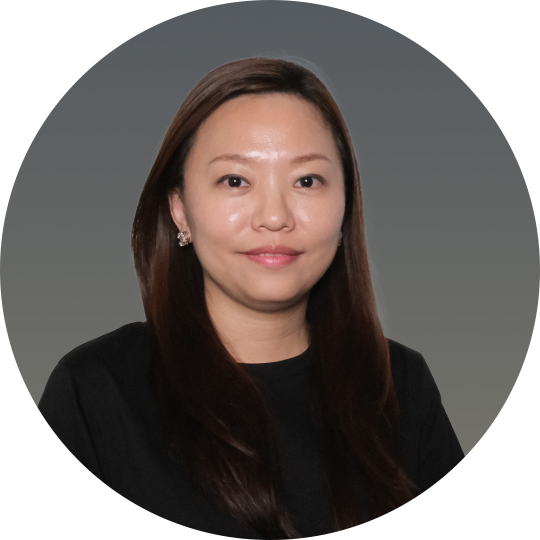 Suwarni Tho
Financial Controller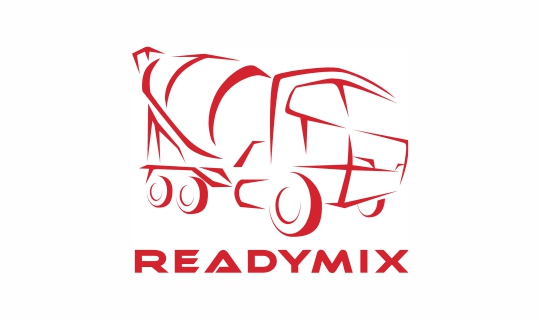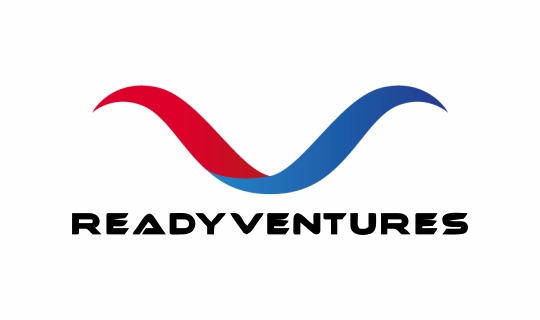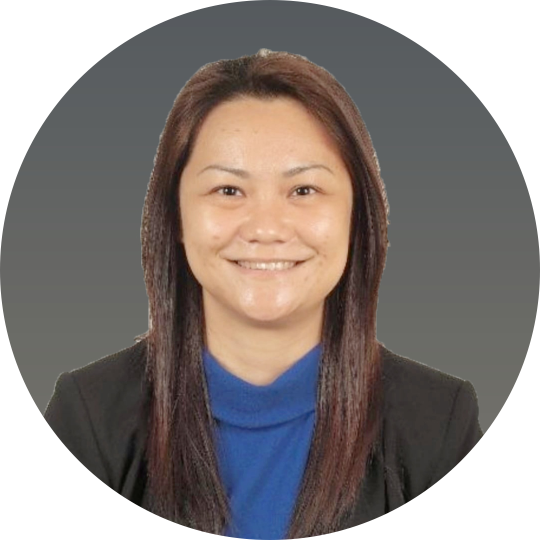 Hon Shih Szu
Executive Assistant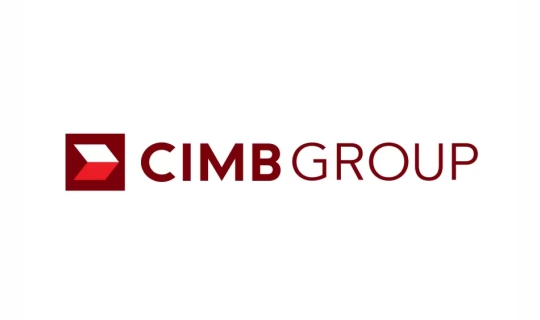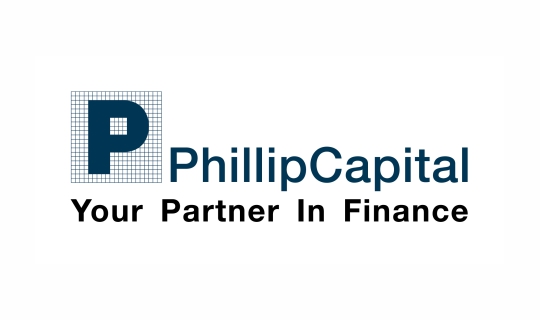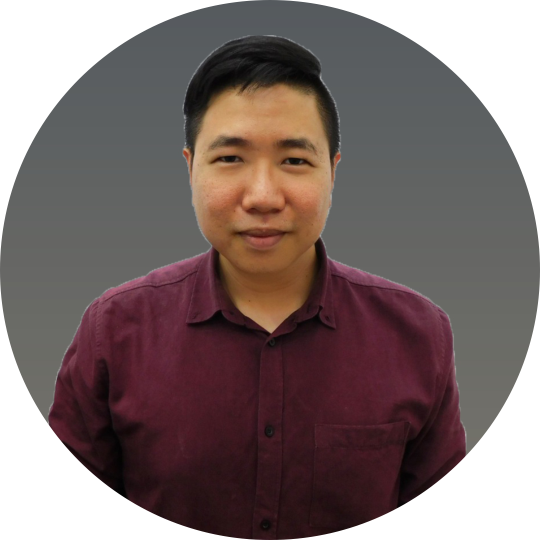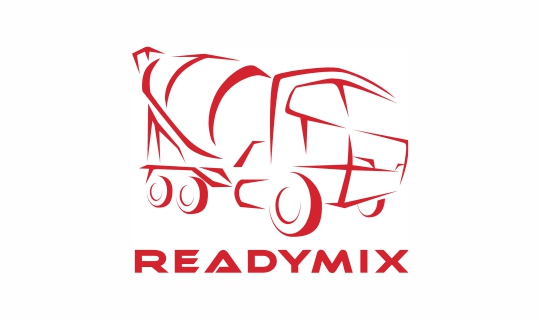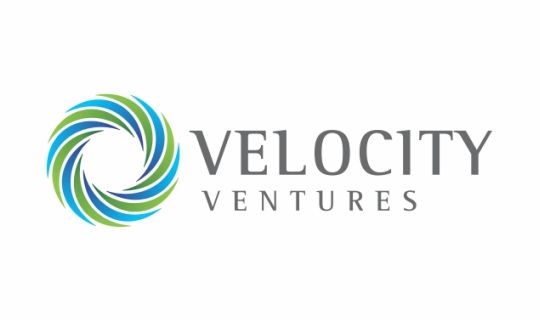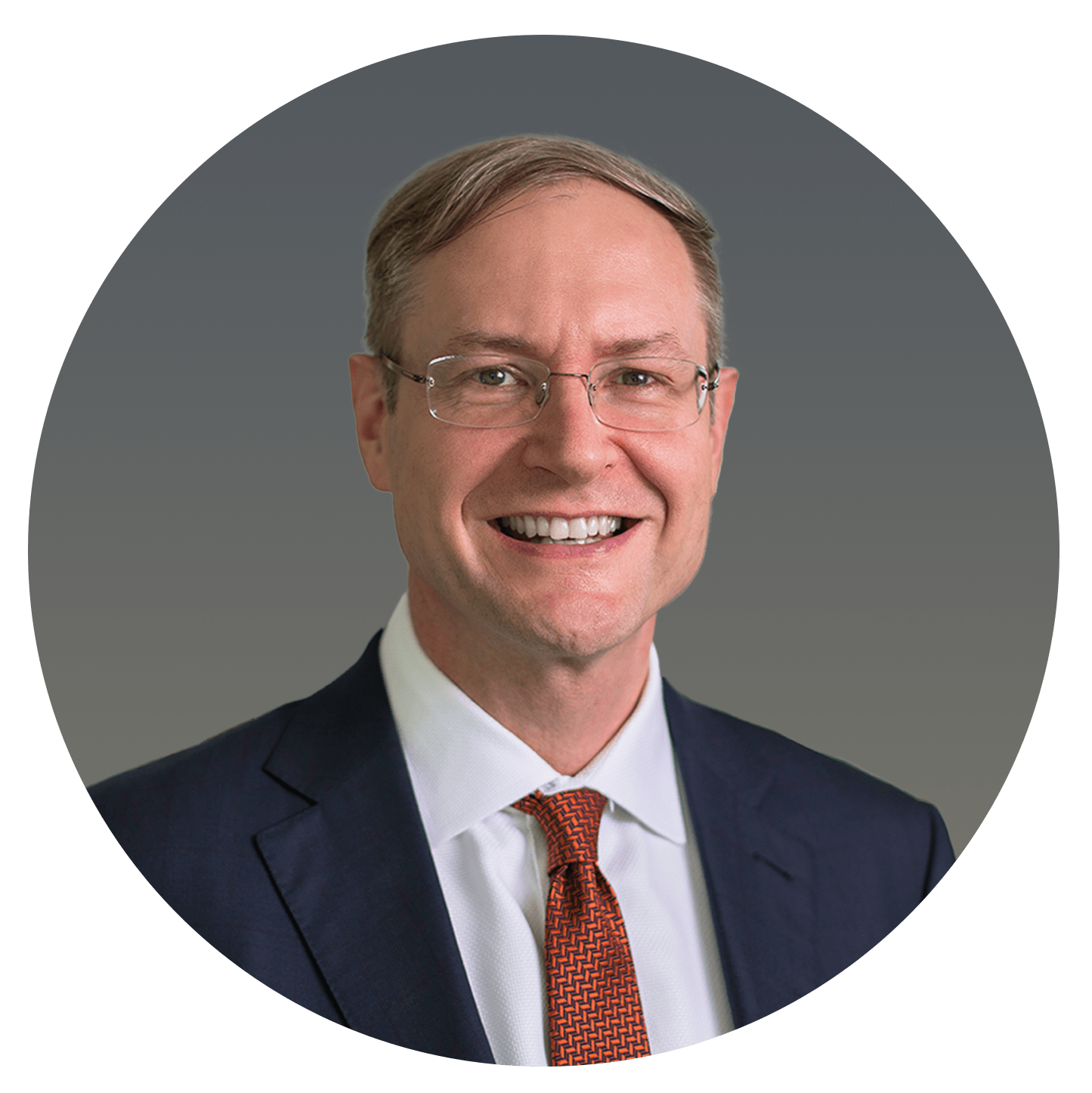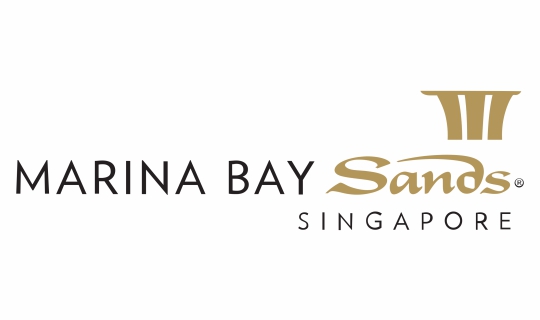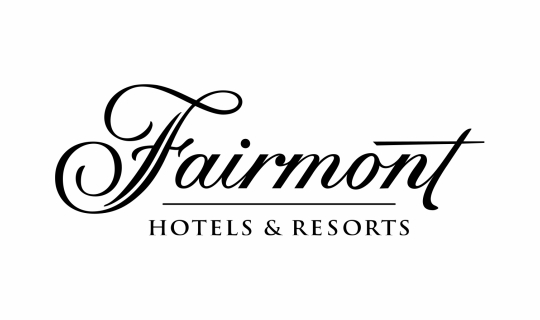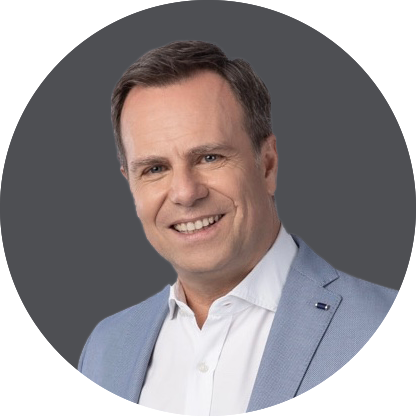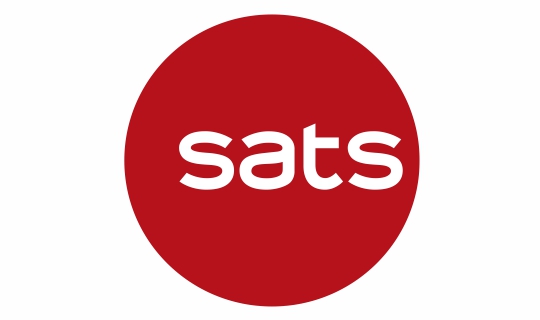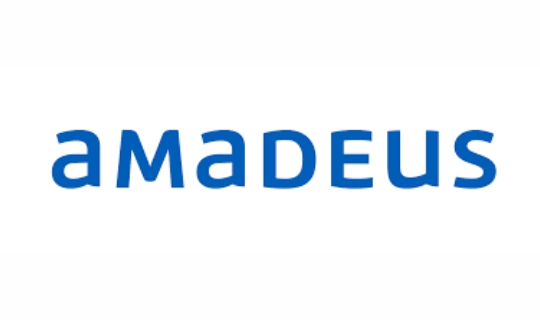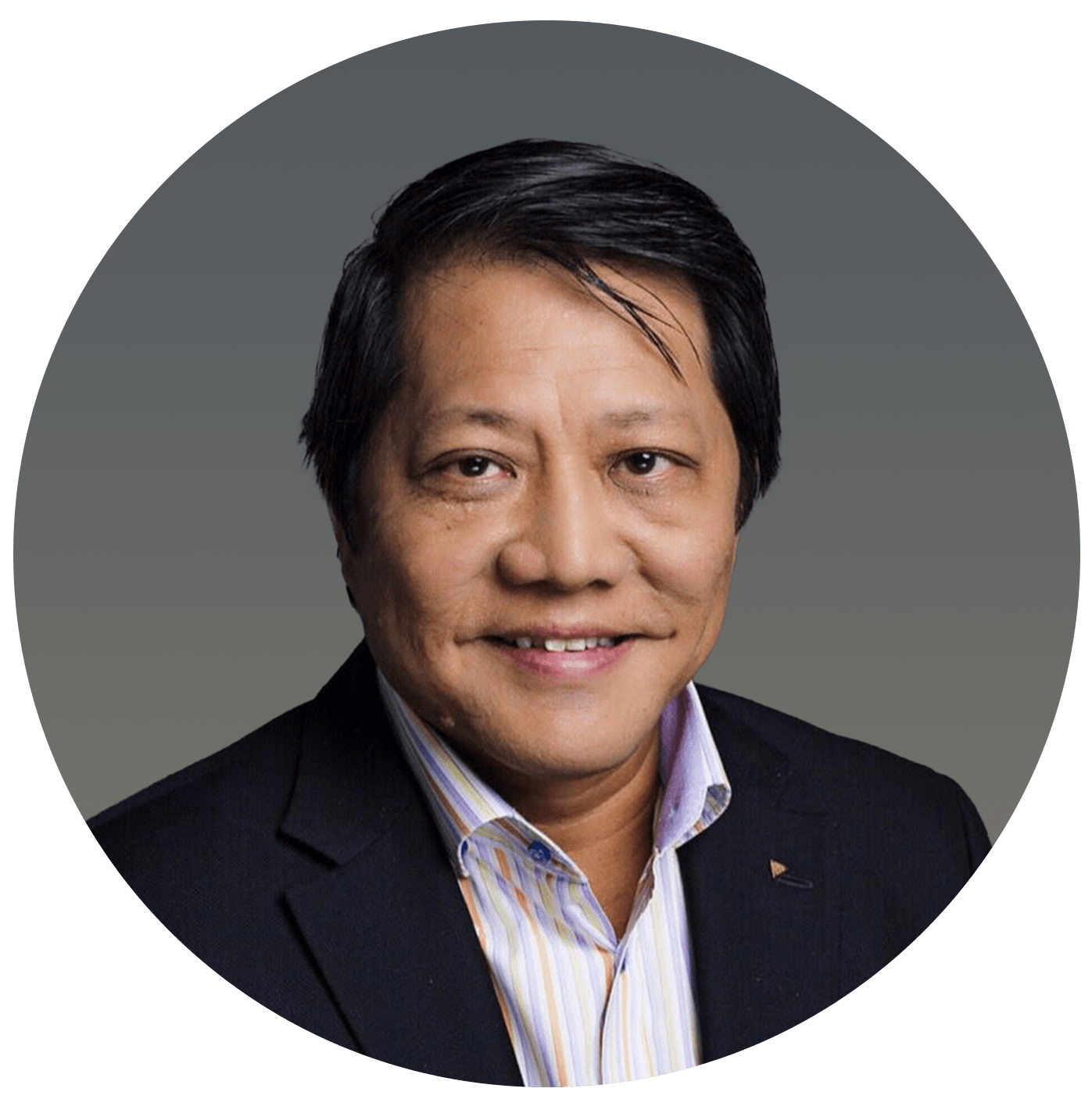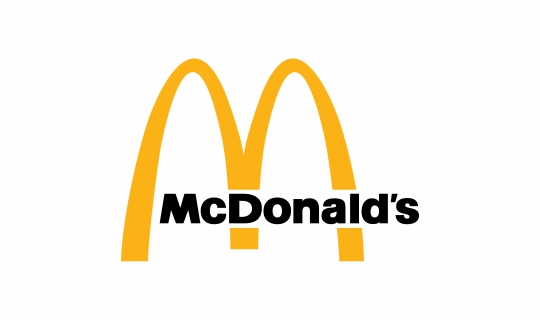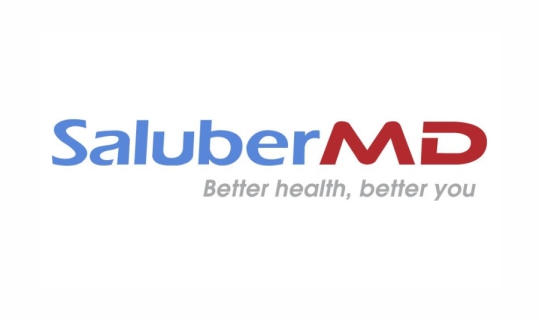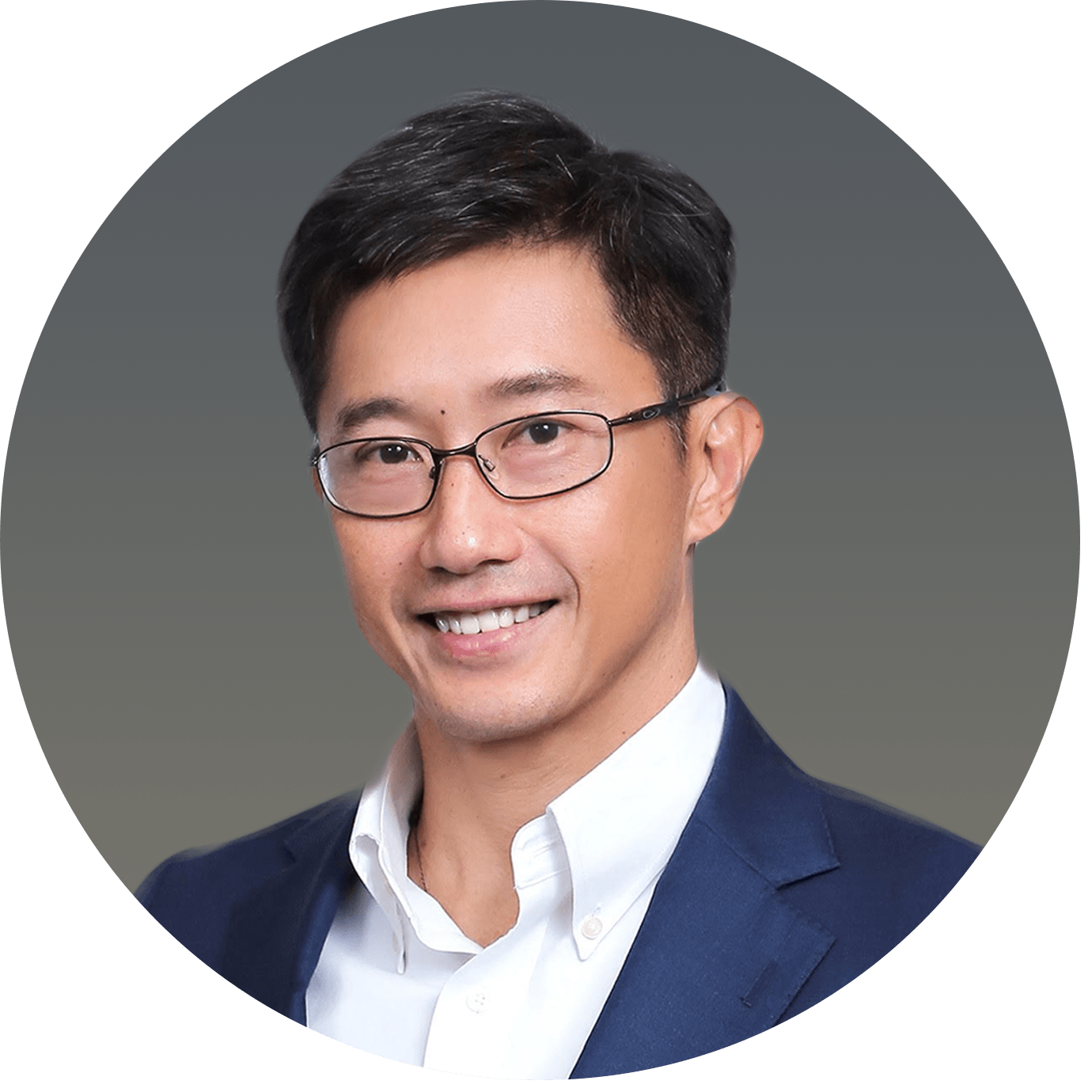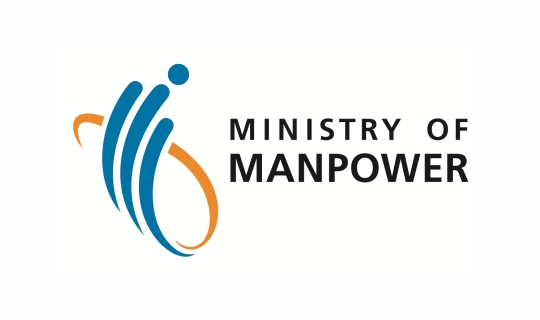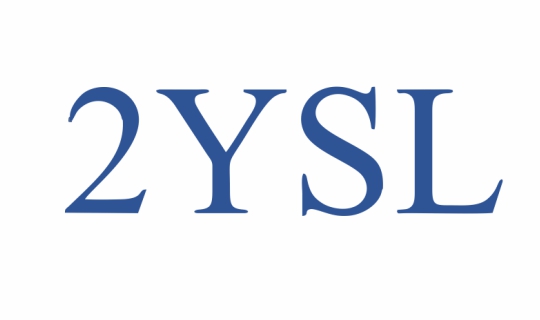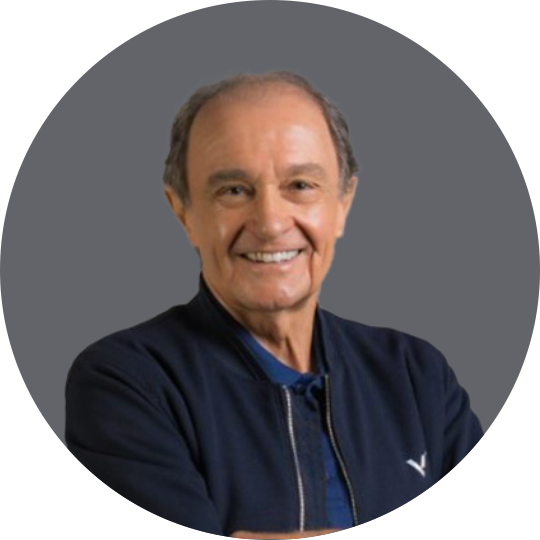 Phillip Forrest
Advisory Committee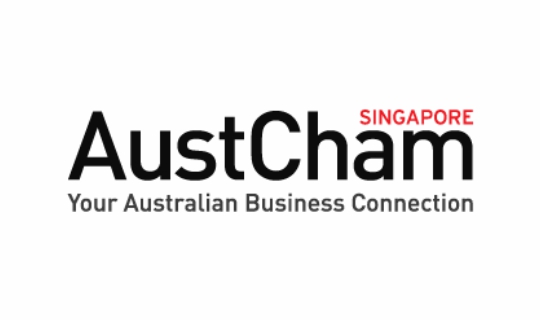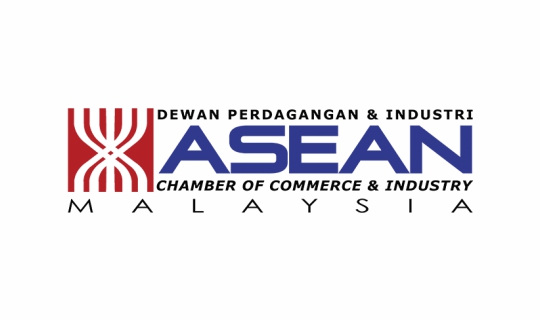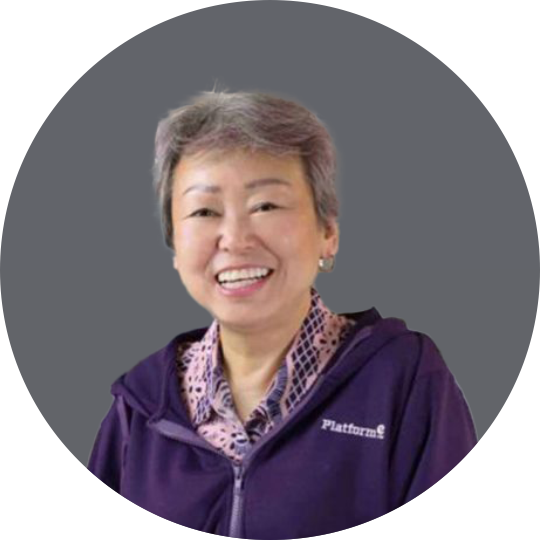 Virginia Cha
Valuations Committee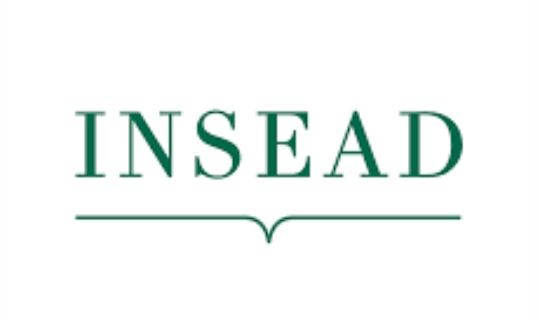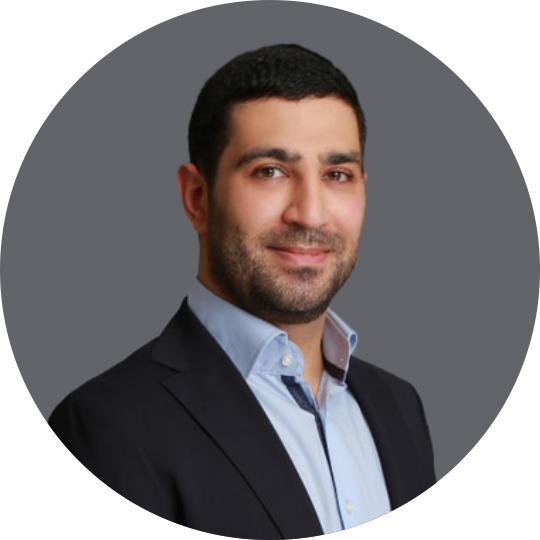 Jean-Pierre Sedaghat
Valuations Committee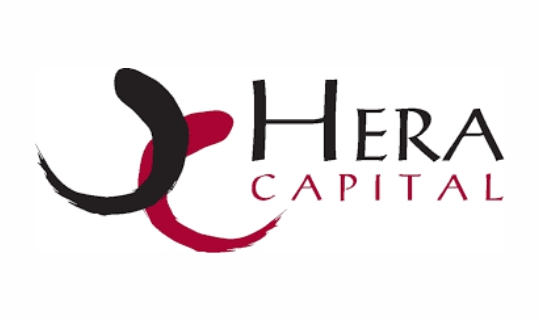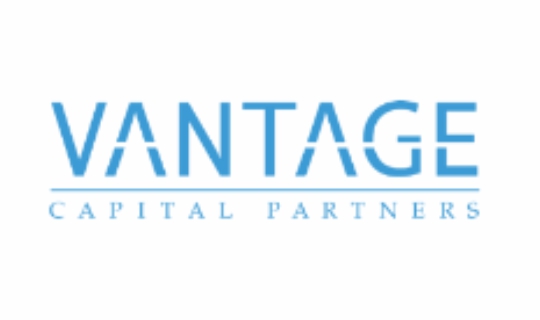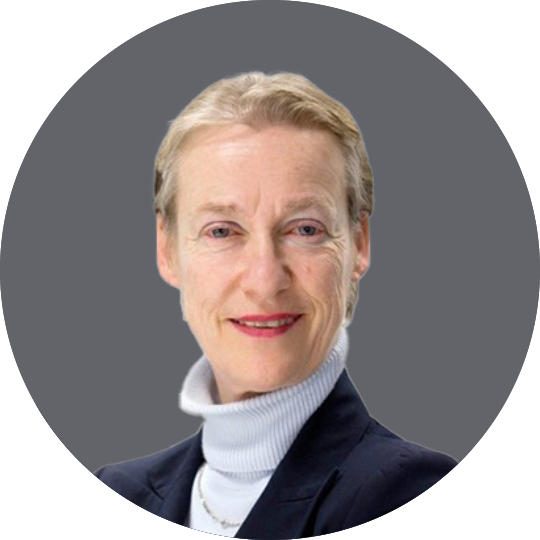 Julia Sattel
Operating Partner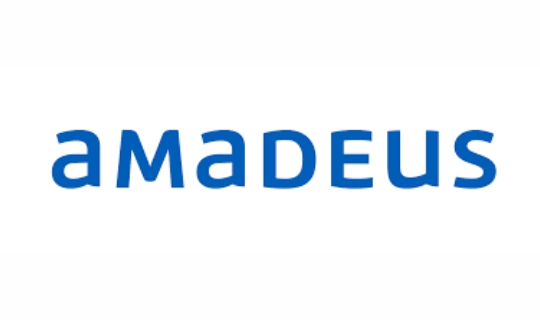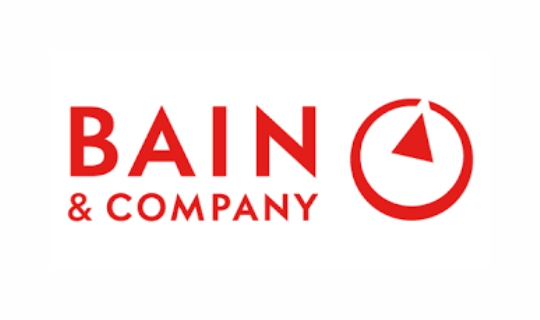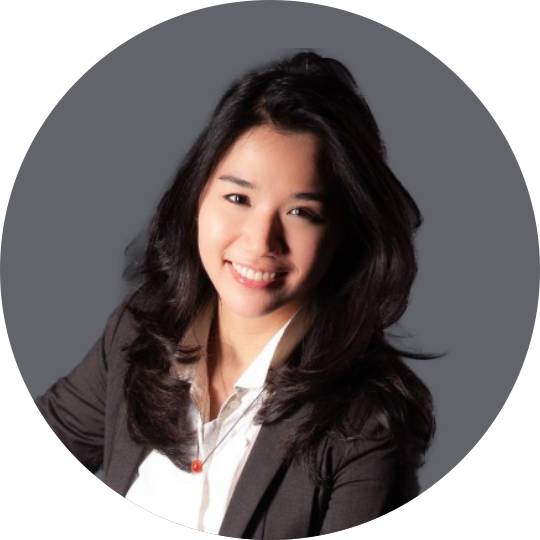 Jennifer Claudia
Operating Partner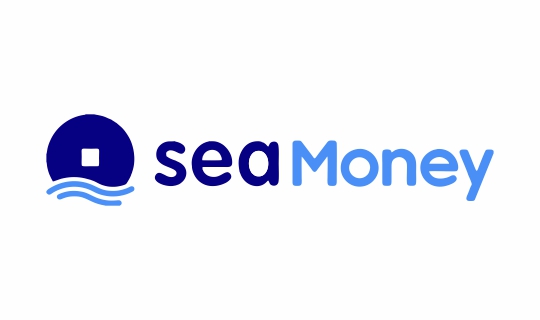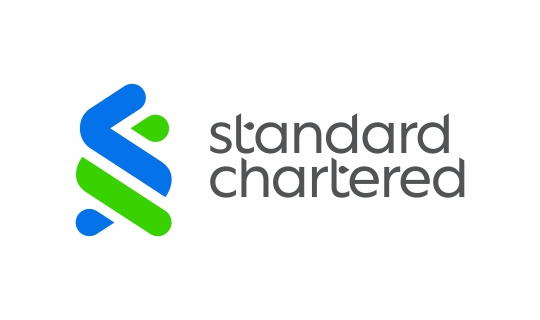 Marcus Chow
Operating Partner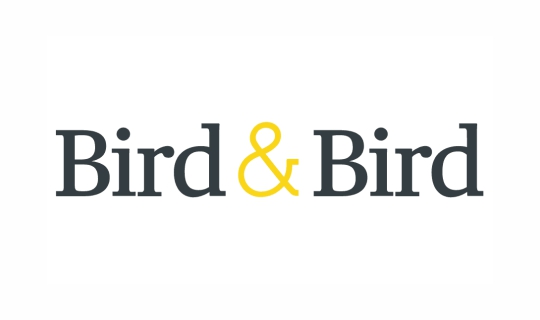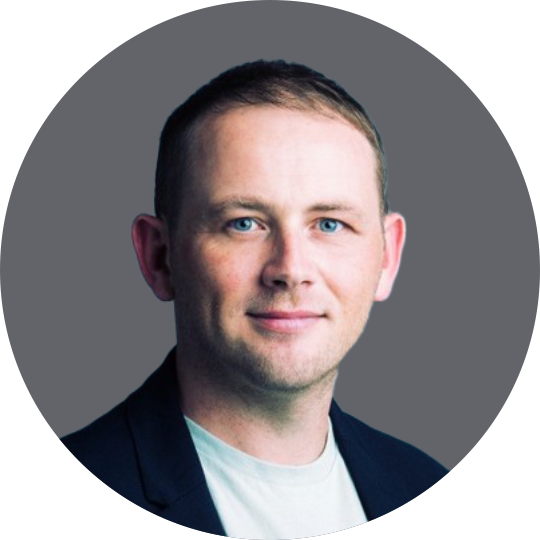 Tom Simpson
Operating Partner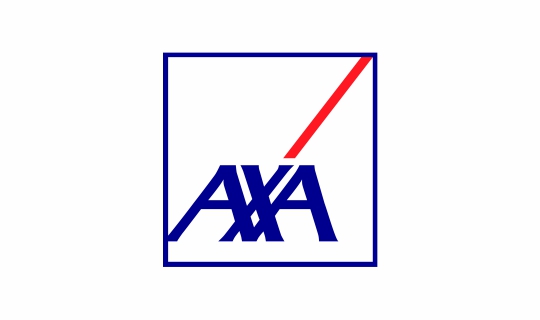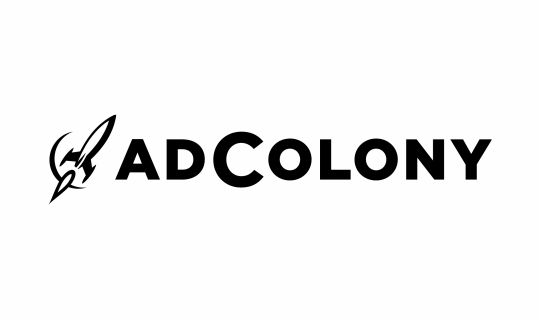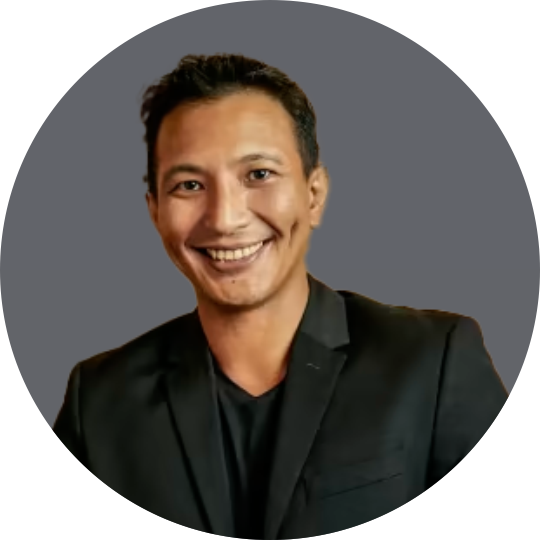 Ho Song En
Operating Partner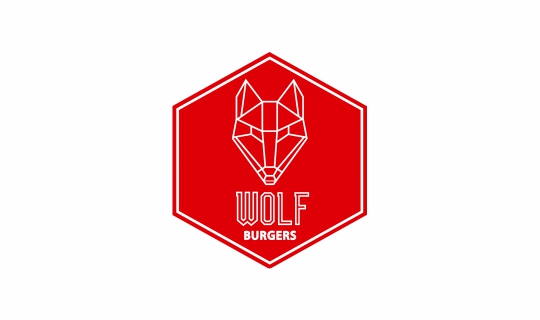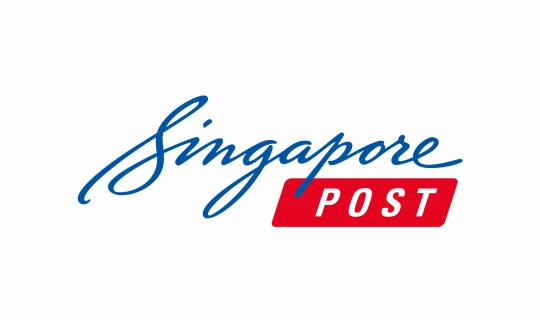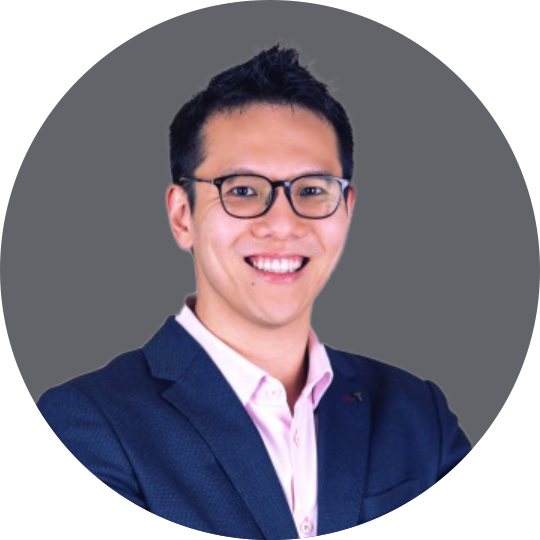 Clifford Chow
Operating Partner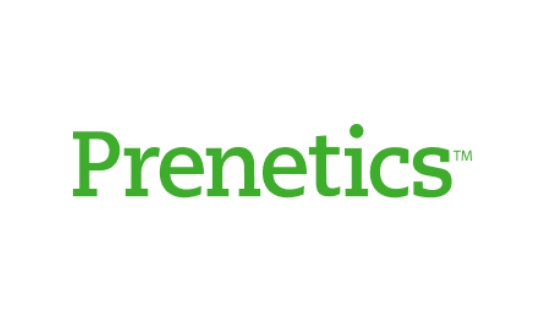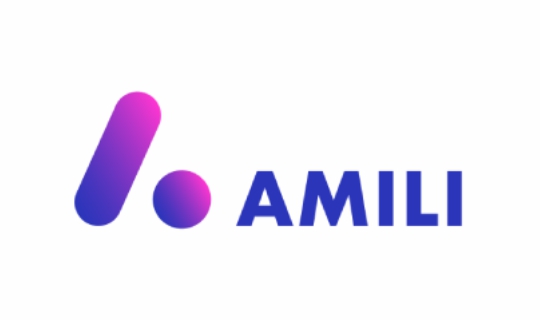 "Despite being strongly impacted by COVID-19, the fundamentals of Travel & Hospitality remain intact. The sector is driven by the basic human need for new experiences and connectivity. Through our fund, we will help accelerate the modernisation and digitalisation of this sector, while simultaneously protecting existing businesses and employment".
Nicholas Cocks
Founder & Managing Partner
If you are the founder of a Travel & Hospitality startup in Southeast Asia, get in touch with us.
33 Maude Road
#02-01 YTC Building
Singapore 208344