Who We Are
A Hotelier. An Entrepreneur. A Venture Capitalist.
We have them all.
"Despite being strongly impacted by COVID-19, the fundamentals of Travel & Hospitality remain intact. The sector is driven by the basic human need for new experiences and connectivity. Through our fund, we will help accelerate the modernisation and digitalisation of this sector, while simultaneously protecting existing businesses and employment".
Nicholas Cocks
Founder & Managing Partner
Supported by Renowned Strategic Advisors
Our strategic advisors provide knowledge, insights, and network within specific industry verticals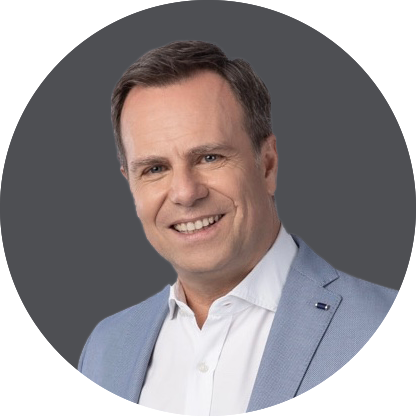 Albert Pozo
Aviation & Technlogy
30+ years of C-level executive experience in Travel, Technology & Innovation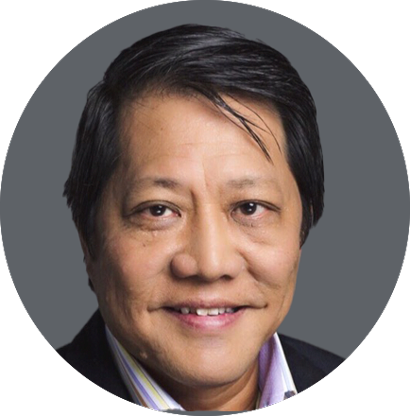 Hester Chew
Food & Beverage, FMCG
40+ years of QSR, F&B and FMCG experience in Southeast Asia region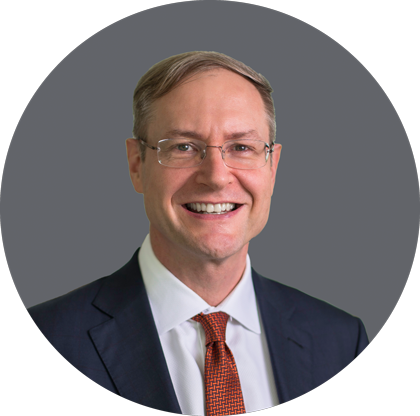 Ian Wilson
Hospitality & MICE
20+ years of senior management experience in Hospitality & MICE

If you are the founder of a Hospitality & Travel startup in Southeast Asia, get in touch with us.
33 Maude Road
#02-01 YTC Building
Singapore 208344