ESG for Travel and Hospitality
Responsible Investing
Velocity Ventures actively advocates sustainable investing.
We believe that responsible ownership means ensuring business success does not come with an environmental or social cost,
and together with good governance, we seek to achieve this.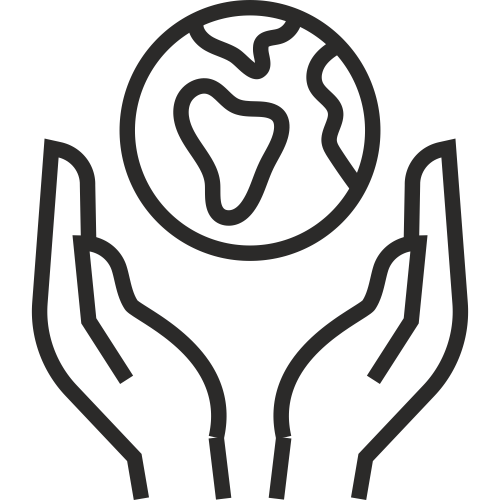 Environmental criteria consider how a company performs as a steward of nature.
Reduce greenhouse gas emissions
Achieve carbon neutrality
Increase water efficiency
Water conservation
Waste minimization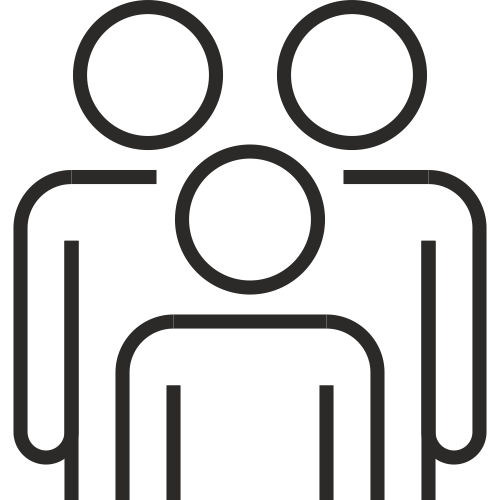 Social criteria examine how it manages relationships with employees, suppliers, customers, and the communities where it operates.
Diversity & inclusion
Guests and employee health and well-being
Youth employment
Human rights and fair labour practices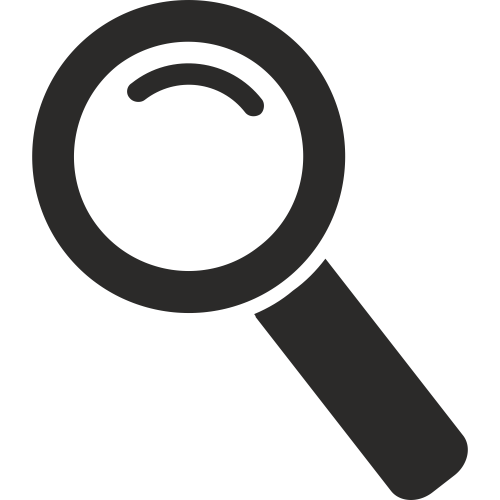 Governance deals with a company's leadership, executive pay, audits, internal controls, and shareholder rights.
Commitment to ESG
Company ethics
Decision-making and strategic oversight
Disclosure and transparency
Clear and fair ownership structures
Governance of stakeholder engagement
Making Meaningful Impact
 We recognize the potential impact of our portfolio companies on the environment, workers, communities, and society. As such, we have embedded considerations of ESG throughout all stages of our investment process, as well as within our own organization.
We are a strong advocate of the UN Sustainable Development Goals (UNSDGs), to create meaningful, sustainable impact for the travel, tourism and hospitality industry, and we continue to seek out new opportunities to stretch our shared impact.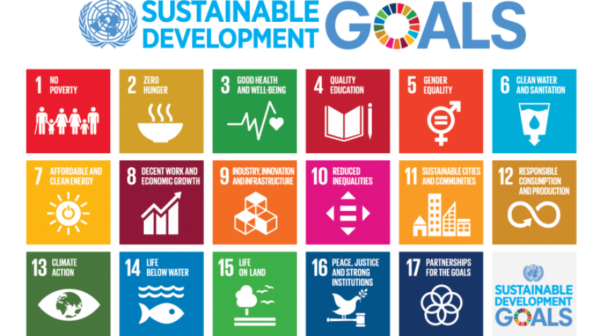 Velocity Ventures is a also a signatory of the Principles for Responsible Investment.

If you are the founder of a Travel & Hospitality startup in Southeast Asia, get in touch with us.
33 Maude Road
#02-01 YTC Building
Singapore 208344