What We Do
We provide more than just financial capital
Velocity Ventures is a venture capital firm investing across Southeast Asia. The firm invests in visionary entrepreneurs who are reshaping the Travel & Hospitality sector, with a focus on tech-enabled companies across Accommodation, Food & Beverage, Retail & Experiences, Travel Services and Transportation sub-sectors.
Travel & Hospitality in Southeast Asia is built on strong fundamentals.
The role of Travel & Hospitality in SEA
4 of 11 unicorns come from Travel & Hospitality
Travel & Tourism accounts for 12.1% of GDP & 13.3% of employment in the region
Travel & Hospitality was the fastest growing sector in Southeast Asia (+7%) pre-COVID
Approx. 5000 – 6000, diverse Travel & Hospitality startups in the region
Growing demand & spending power in SEA
Growing middle class emerging in Southeast Asia
Higher spending power leading to increased demand for Travel, F&B and new experiences
Opportunity for digitalisation in the sector
Highest rate of mobile travel bookings globally (60%)
Mobile penetration (56%)
Key Investment Themes Emerging from COVID-19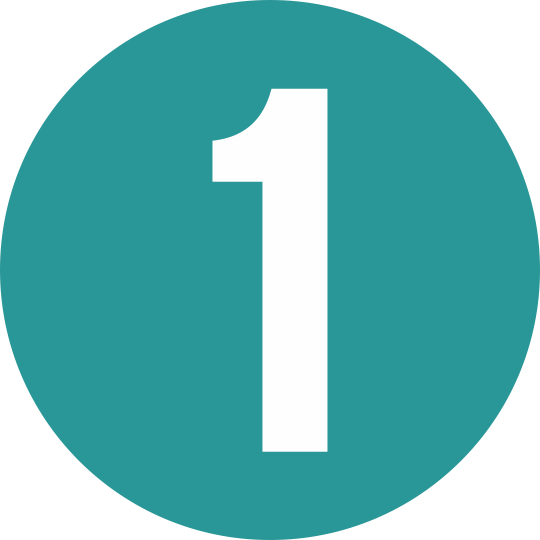 Driving rapid technology adoption in Travel & Hospitality, by investing in startups, from Seed to Series A, that are: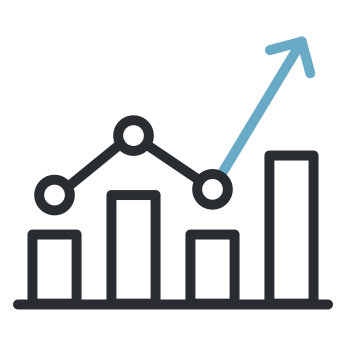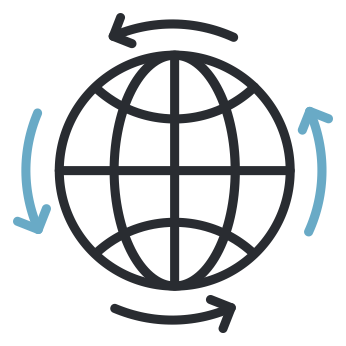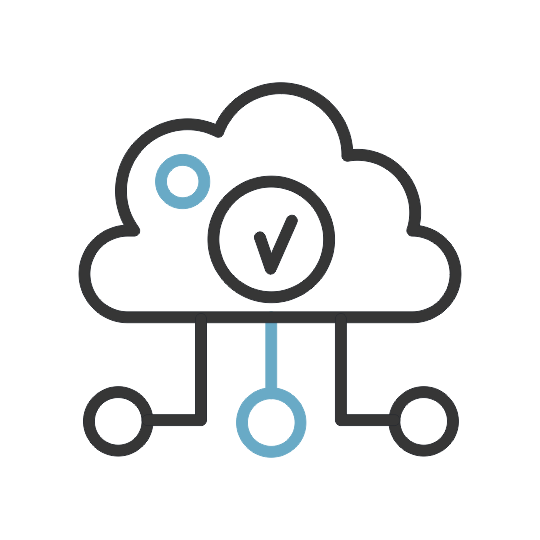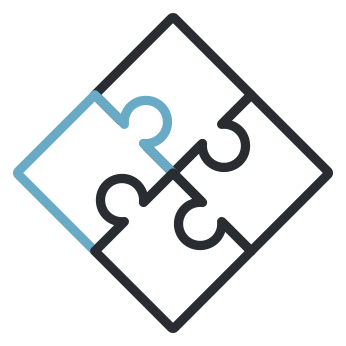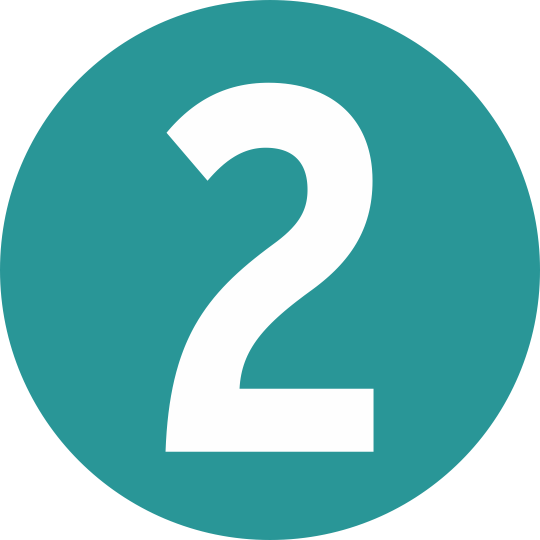 Helping proven businesses from Series A & above, currently impacted by COVID-19 to return to growth. They tend to have: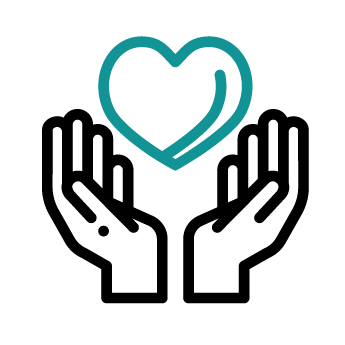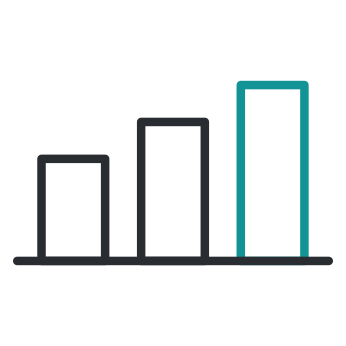 "All VCs have cash to invest, but we feel that it's the time and expertise we invest that creates the most value for our portfolio companies. Our entrepreneurial experience allows us to help with all the growing pains our portfolio companies have to overcome".
Jonathon Cocks
Founder & Operating Partner
We provide our portfolio companies with the deep sector-specific full spectrum of support and assistance.
From setting up the company to providing extensive insights through our team's sector-specific expertise, we strive to support you every step of the way.
We partner with established corporates & veterans within Southeast Asia's Travel & Hospitality industry to enable you to build a strong network within the community.
Through connections with relevant partners & industry players, we help structure future fund raises to give founders like you the best chance of closing the next round.
Collaborative Work Environment
We provide office space free of charge for the first 12 months – including internet, meeting rooms and great coffee!
We follow a proprietary, data-led approach to evaluate potential investments based on: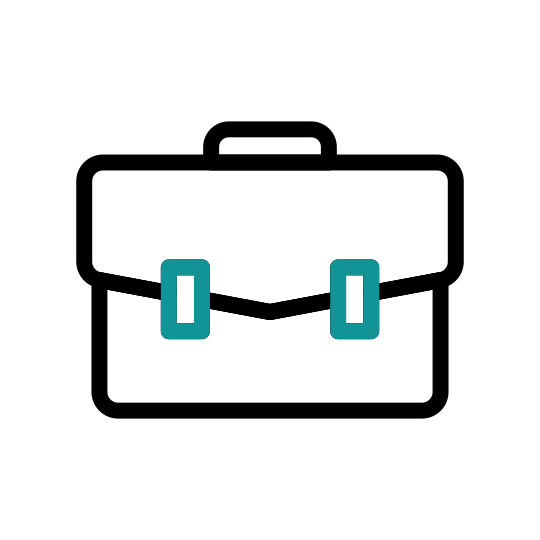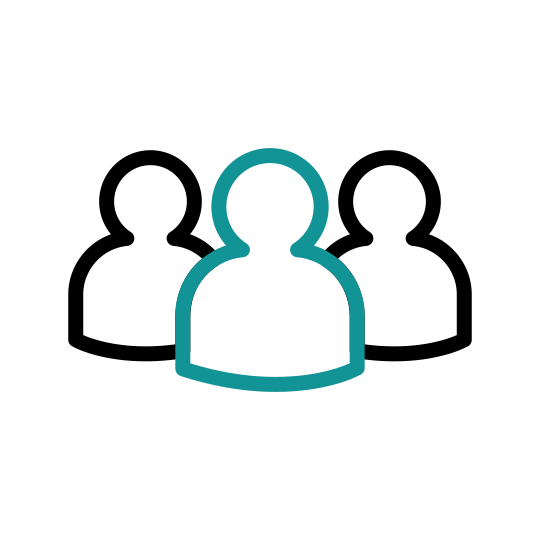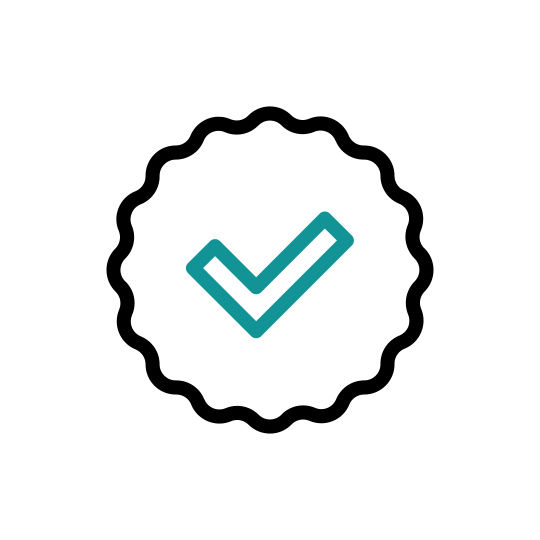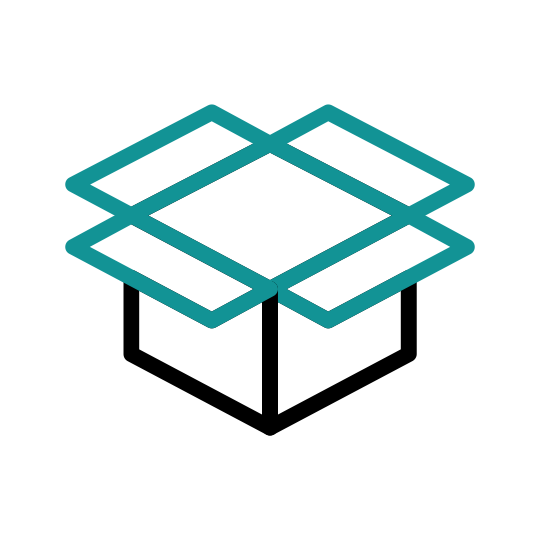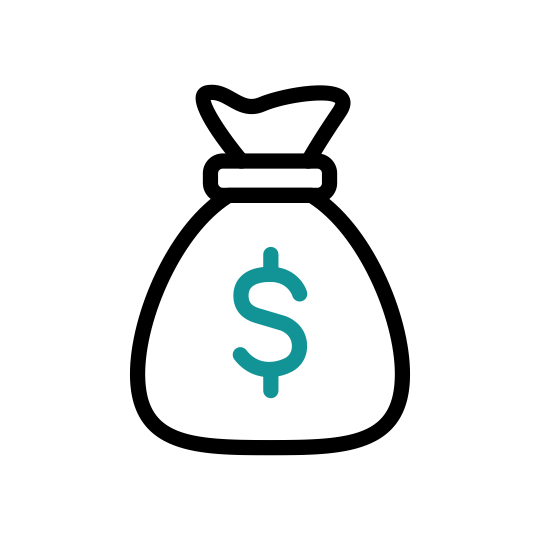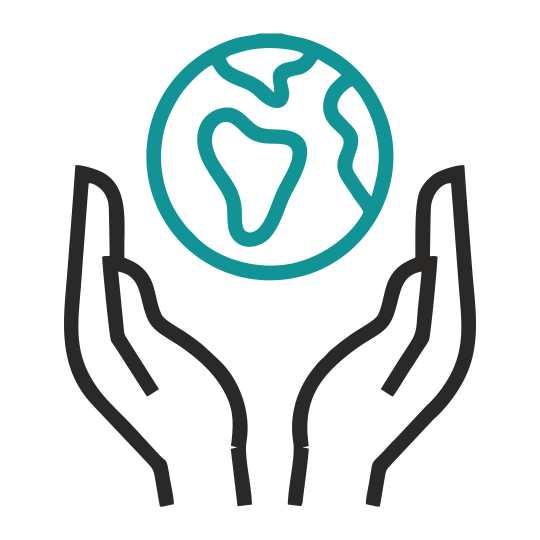 If you are the founder of a Travel & Hospitality startup in Southeast Asia, get in touch with us.
33 Maude Road
#02-01 YTC Building
Singapore 208344