By employing sector-specific expertise to invest in visionary founders
Why Invest In Travel & Hospitality?
At Velocity Ventures, we employ sector-specific strategic expertise with institutional financial discipline to partner visionary founders through the post COVID-19 recovery.
Out of 11 unicorns in the region are produced from the sector
Of the GDP in the region contributed by the sector
Of the total employment in the region contributed by the sector
Hospitality & Travel startups in Southeast Asia
We invest in two key themes emerging from COVID-19
While COVID-19 has significantly impacted the Travel & Hospitality sector in Southeast Asia, we believe the pandemic will have a catalytic effect that will create two key areas of investment: Innovation and Opportunity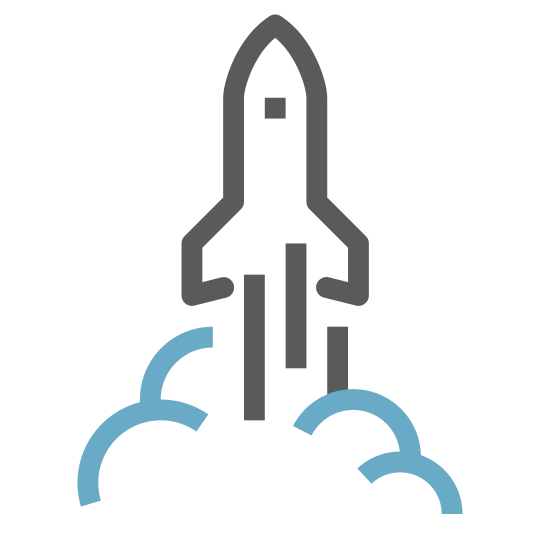 Innovation
We scale tech-enabled Travel & Hospitality startups that enable the transformation and rapid digitalization of the sector post COVID-19.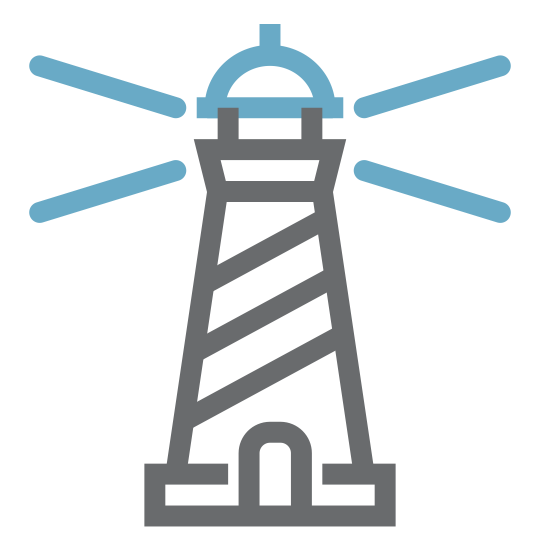 Opportunity
Support larger Travel & Hospitality growth stage startups impacted by COVID-19 to get back on the growth track.
Our team has a diverse skillset with 13 decades of relevant Travel, Hospitality and Investment experience.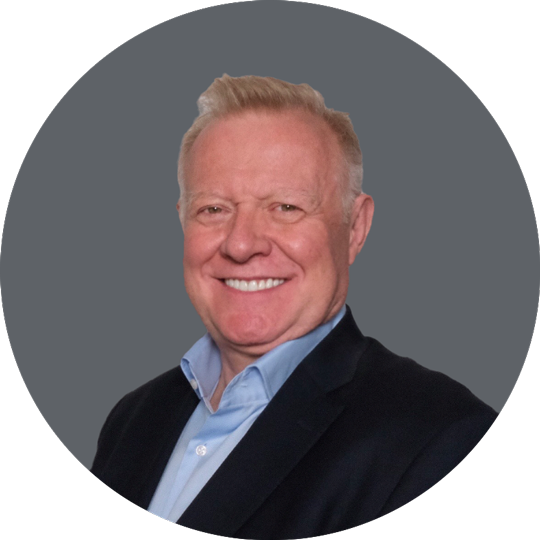 A. Patrick Imbardelli
Founder & Chairman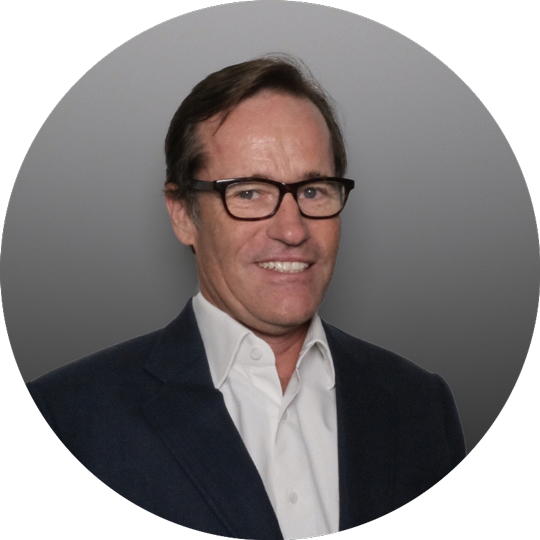 Nicholas Cocks
Founder & Managing Partner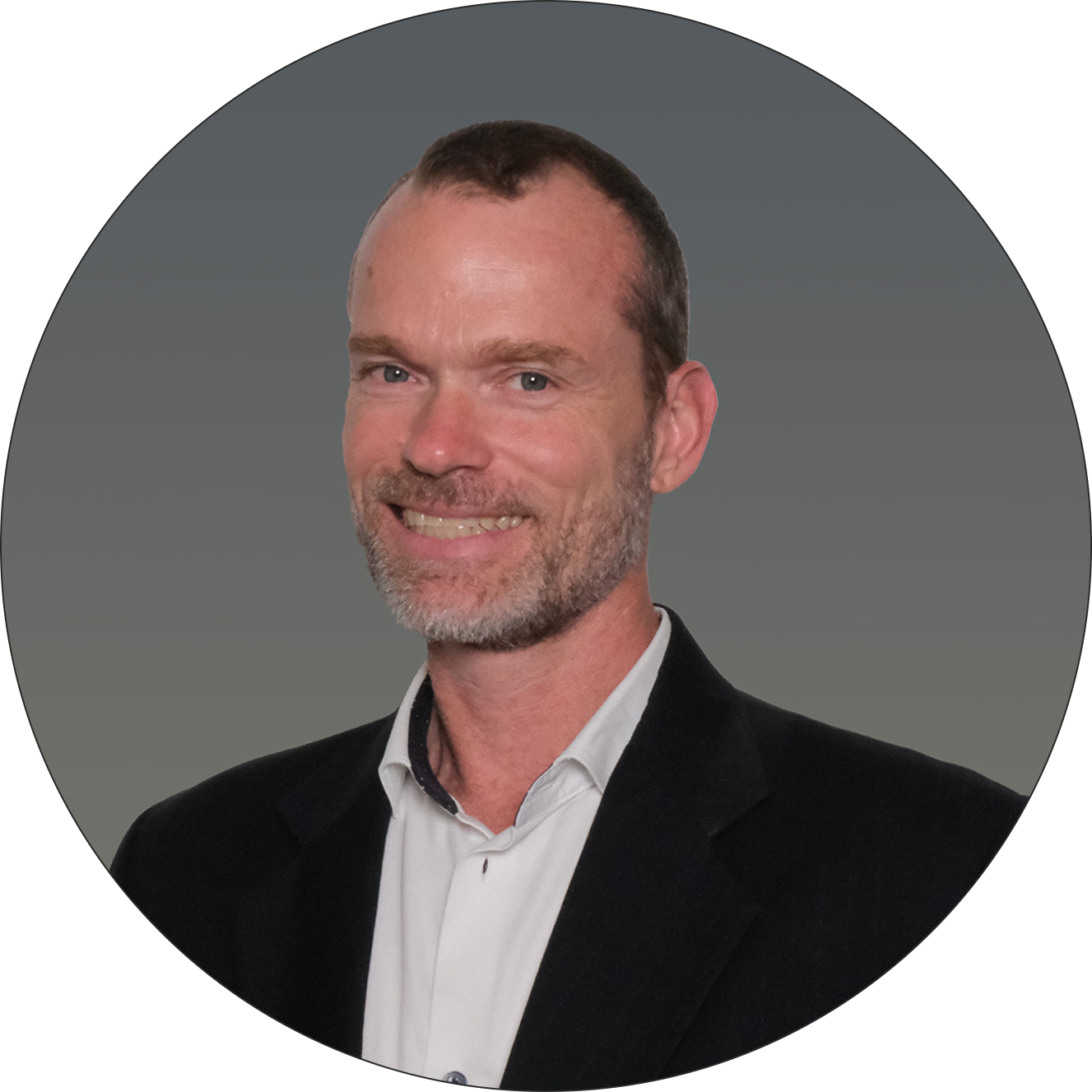 Jonathon Cocks
Founder & Chief Operating Officer
Our Collective Experience
Deals across Venture Capital, Private Equity, M&A & IPOs
In transaction and investment portfolio experience
Internal Rate of Return (IRR)  on early stage investments
Startups benefit from our network of renowned corporate partners in the Travel & Hospitality sector who invest alongside us & provide mentoring and piloting opportunities.
We are actively growing our portfolio, which currently includes investments in the Food & Beverage and Accommodation sectors in Southeast Asia region.

We work closely with  government bodies and accelerator programs in the Hospitality & Travel sector in Southeast Asia to build, develop and protect the startup ecosystem.


"Nick finds the perfect balance between being hands on with the business by providing his vast experience and knowledge on certain matters and allowing me as the founder to make decisions. Having him on my board has often proven invaluable as he helps me navigate through difficult and challenging situations."
Velocity Ventures to raise US$20m to help travel & hospitality businesses in Singapore & Southeast Asia to digitalise and return to growth despite the COVID-19 pandemic.
International Travel In 2021 – What Does A Restart Look Like?
Webinar | Wednesday, 16 December 2020
If you are the founder of a Travel & Hospitality startup in Southeast Asia, get in touch with us.
33 Maude Road
#02-01 YTC Building
Singapore 208344